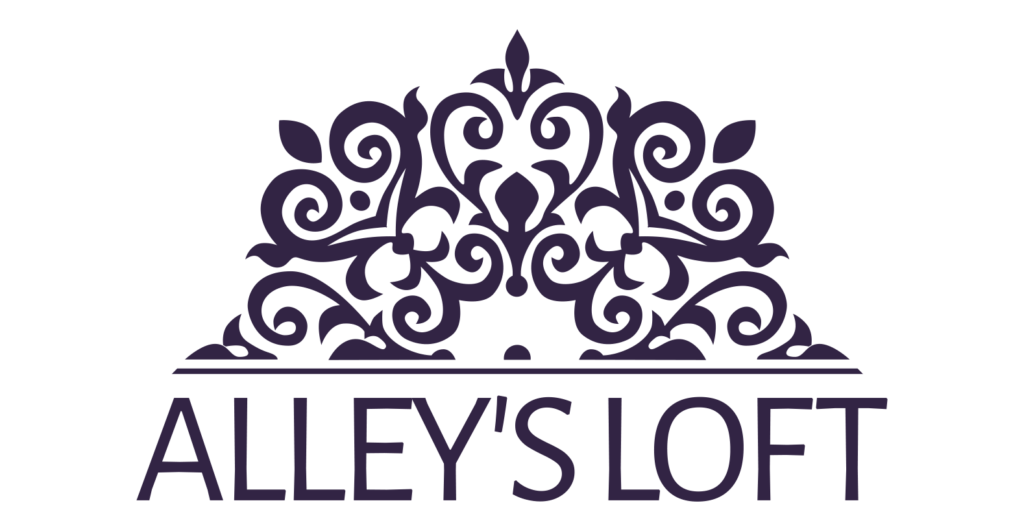 I realized one day, as I sat overwhelmed, discouraged, stressed, and (in that moment at least) far from who I am, that despite all life, the universe, and even I, had thrown my way, something deep down refuses to stop believing. That thing… way down in there… that's my spark. Luckily, it just doesn't know how to go out. I reflected on those times I feel that spark at it's brightest. It's most electrifying moments. Then it hit me. In those moments, I am truly happy, strong, energized, and content. I'm centered, and feeling my own power. It's magnetic, and it's contagious. But why? Because I'm living my purpose.
I thought, "Wouldn't it be great if we could all feel that way every day?". So, here I am, trying to fuel my spark, your spark, and to help that dream become a reality. One discovery, one action, one share, one connection at a time. That's what I think makes Alley's Loft so unique.
But, who am I?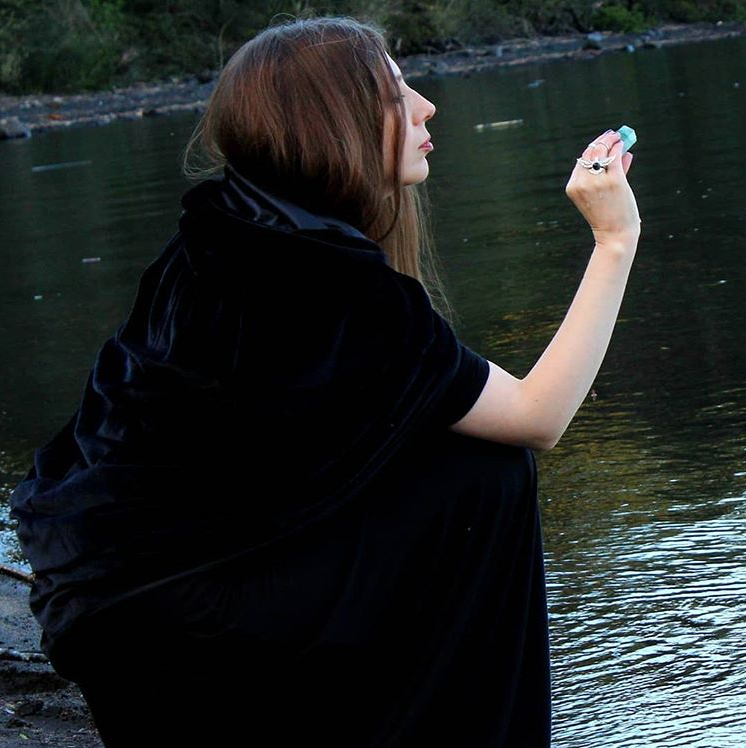 Alley, Founder of Alley's Loft | Curator of treasures. Teller of stories. Consultant. Artist.
I'm a creative. As a published columnist, songwriter, recording artist, and award winning photographer, I am adventurous, empathic, intuitive, and endlessly curious. Learning and sharing are two sides of the same coin, and I do my best to continue exploring in an effort to enhance and elevate all forms of my work.