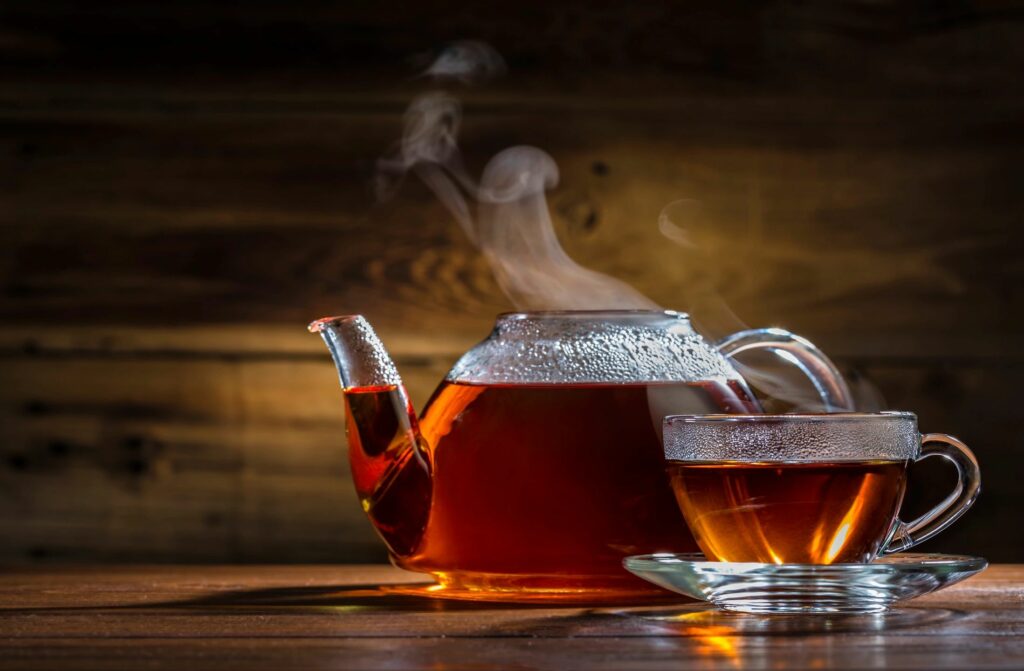 To bring you the best quality loose leaf tea products, Alley's Loft has teamed up with Adagio, our favorite supplier. We chose Adagio because we have followed them as a consumer and affiliate for over a decade and have had only wonderful experiences. Adagio Teas is the most popular destination for tea online, with superb customer-service marks, and free shipping on orders over $50.
Try the Alley's Loft signature blends of tea. Black, Green, White, Gray, Red, Herbal… Choose one that reflects your creative flair and personal taste. Let us demystify the ancient art of tea blending. We will even create a blend specifically intention set for you.
Alley's Loft Teas
Signature Blends Collection
☆☆☆☆☆
FOCU-BOOST – This blend will have you hooked on the fragrance alone. Clean, smooth, with a bit of fresh and sweet. Plus, there's enough caffeine to bring an unexpected boost. Try a sample tin $5 / 3oz bag $12 / 5oz tin $24
☆☆☆☆☆
EVER AFTER – Spoil yourself with this subtle, soothing, heavenly herbal blend. A perfect way to get cozy and wind down your night. Try a sample tin $5 / 3oz bag $12 / 5oz tin $24
☆☆☆☆☆
Comfy Cozy – This blend feels like home, the smooth clean taste of oolong with the subtle sweet flavor of butterscotch, rounded off with a hint of almonds and vegan friendly creme. I suggest adding almond milk and a dose of organic maple syrup to really set it off nicely. Try a sample tin $5 / 3oz bag $12 / 5oz tin $24
Our Favorite Accessories
Brewing, Steeping, Enjoying
We can't possibly make everything ourselves, so when we find something we think is an awesome addition to our love of tea blending, this is where you'll find it.
ingenuiTEA – The most convenient teapot/ infuser you will find anywhere – we use this nearly every day and love it. Especially for just $ 19. An easy-to-use ingenuiTEA teapot, whose ingenious design has been featured in The New York Times, Time Magazine and HGTV.