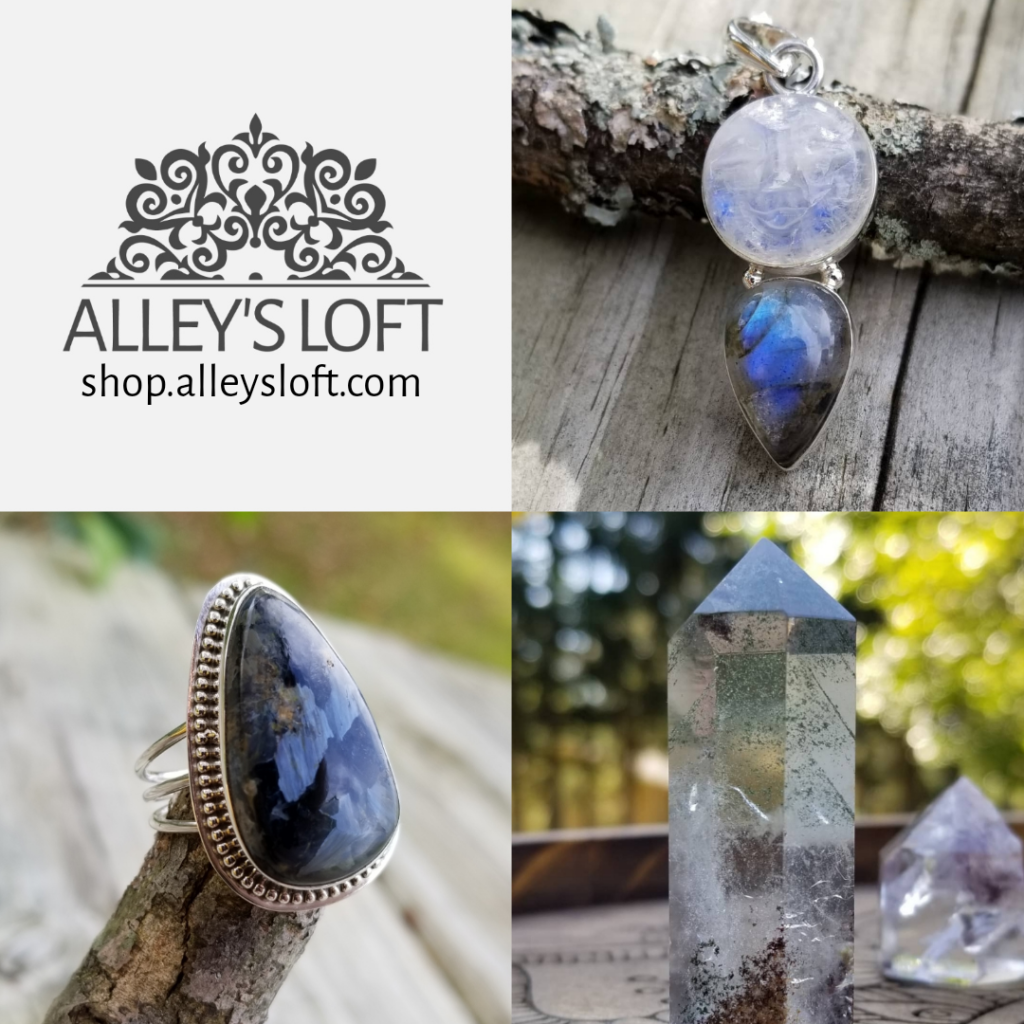 The Alley's Loft Mission
Offering quality hand-crafted jewelry, decor and accessories. Through original designs and thoughtful curating Alley strives to bring positivity and a zest for life to every Alley's Loft experience. #FuelYourSpark
Alley's Loft Story
From an early age Alley connected with the world through creativity. Subsequently, one would always find her painting, drawing, singing, writing, snapping photos, forming jewelry, or designing fashion.
After surviving dibiltating illness, and now again working through the trauma of an auto accident in which another vehicle failed to stop at a sign, traffic light, and then barreled at high speed through an intersection to violently crash into the vehicle she was in, Alley found herself once again needing to reinvent her world. Daily tasks previously never given a second thought, now have to be modified. Some days are still spent entirely in bed due to pain and lingering effects of the injuries she sustained.
Unable to return to her previous job for many months it's begun to look and feel as if she may not ever regain where she once was before that awful day. She knows there is no choice but to persevere however, somehow.
Somewhat overwhelmed and unsure of her next journey, Alley reflected. She thought back on her childhood and was reminded of a spirit that rose like a bonfire, and light which had beamed through so much darkness even then. Alley recalled those days of an indomitable self belief and how it had blanketed her, "like colors cast by the sun shining through stained glass".
It was time to start reclaiming her power and rewriting the rules. It was time to replace being afraid with being confident once again. She began with tasks that did not aggravate her injuries, and found that creating jewelry was not only something that gave her a sense of pride once again, but that it was helpful to maintain and regain some coordination and motor skills. That's when Alley set out to reignite her spark. It's what the idea #FuelYourSpark is based on, and that's when Alley's Loft stopped being a hobby, and started being a purpose.
Who is Alley?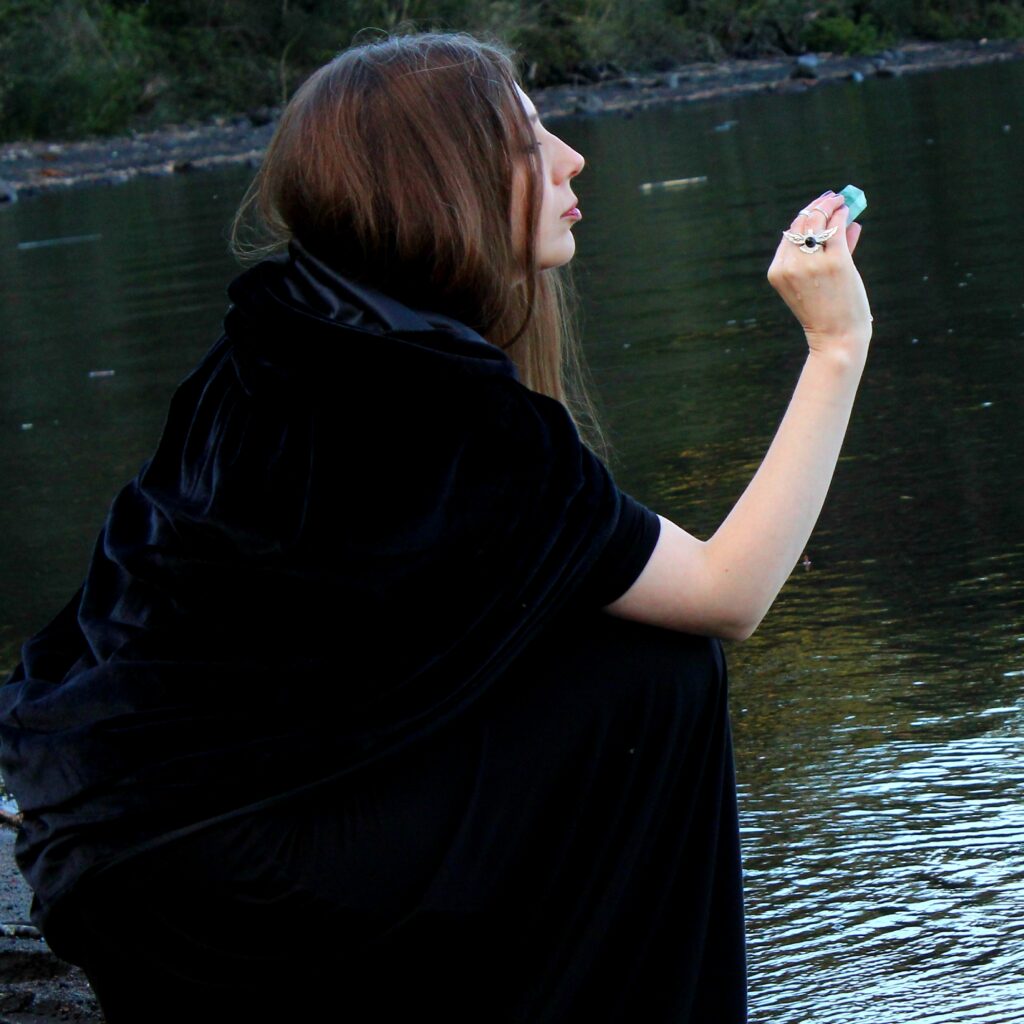 Alley is a creative. As a published columnist, songwriter, recording artist and award winning photographer, Alley is adventurous, empathic, intuitive, and likewise, endlessly curious. She says, "Learning and sharing are two sides of the same coin, and I do my best to continue exploring in an effort to enhance and elevate all forms of my work."
Looking for a consultation or commission/custom?
Complete the contact form if you would like to set up a consultation, commission a custom work. Let's get started…