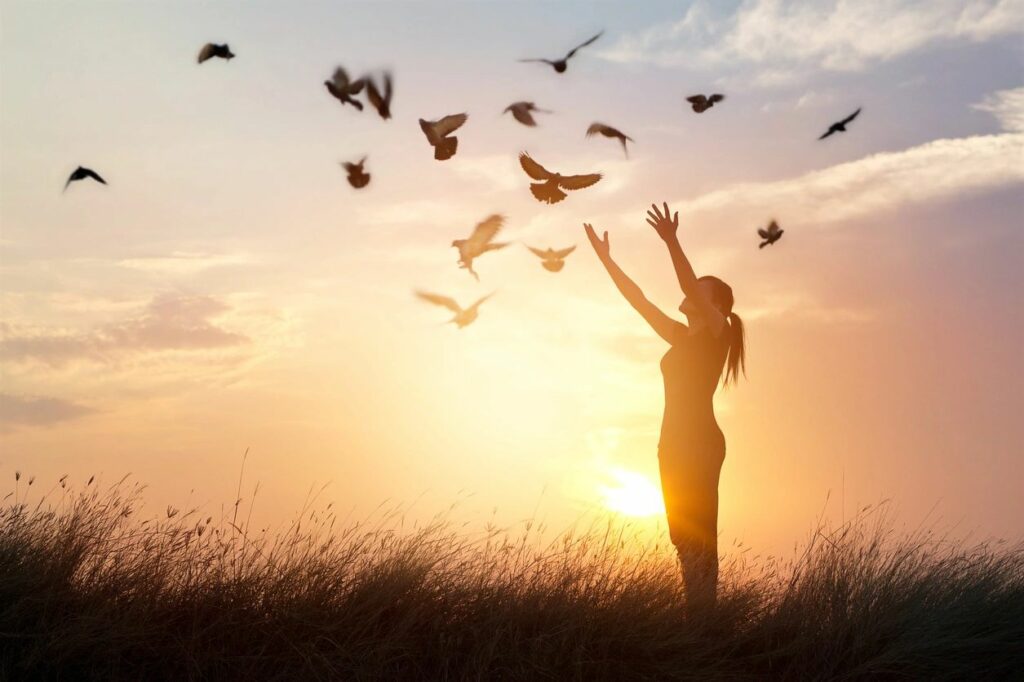 The Shock:
Recently I was asked, "Why (in their words), if the silver and stones are real…", wasn't I charging more for pieces featured in the Alley's Loft Every One Collection.
I hadn't anticipated that type of reaction. Surprised, I found myself reassuring them that yes, the pieces in the Every One Collection are real .925 sterling and the stones genuine. In fact, all the products on my site are listed with very transparent descriptions, so shoppers can feel confident in knowing exactly what they are paying for.
It wasn't until later I thought to myself, I hadn't answered the original question, "Why…?". Why wasn't I charging more? Justifiably I could. This exchange reminded me that, as always, the why is equally as important as the what.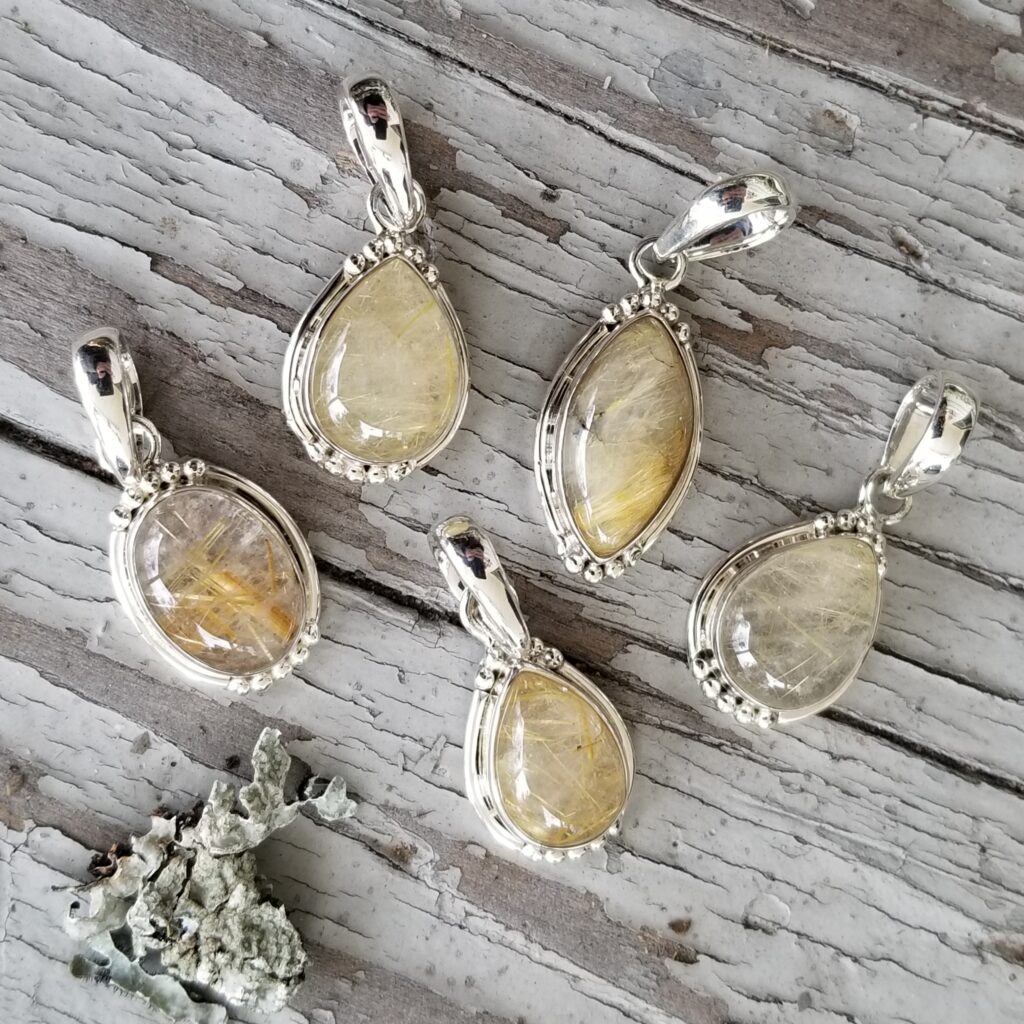 This is the Why
There was a time in my life when I had to choose between groceries and medical appointments, paying a bill on time or a buying a gift for my children. I had a job. I worked a lot of hours. But still, that was the situation I was in. Week after week was a continual "this or that". Fresh fruit or cough medicine. Drinking water or good shampoo. There was just not enough for both. I won't forget that feeling standing in the grocery store wondering if everyone around me could see my shame. Now, I know there was nothing to be ashamed of. But not then.
We all live in this country and time of excess. The starlet, reality show, youtuber, insta, Pinterest perfect, influencer lifestyle seems to be everywhere we look. But not everyone can afford that. Some can't even afford ONE nice thing for themselves.
Why? Every One should feel like at least ONE thing that makes them just a little more confident, a little happier, more anything positive, is attainable. For me, it's about offering someone the chance to find that specific stone or accessory that calls to them, that makes them feel excited, that boosts their confidence… something that fuels their spark… and then making that affordable. That is "Why".
Whether they are just looking for something special for a loved one or something that makes them feel more like the self they want to be. Be that an amulet for strength, a comfort piece, something bright and shiny, or something with a metaphysical purpose. I want Alley's Loft to be a place they can be confident they will find their ONE thing.
For me, sharing happiness, being kind, understanding struggles, that is important. There is no grace in greed. But, when you share just a little bit of joy, it spreads like wildfire.
Learn more About Alley's Loft.
If you or someone you know needs HELP:
For many people who find themselves in circumstances similar to those I experienced it can be a very lonely time, feelings of hopelessness and shame, sadness even depression are common. Calling a hotline can give you the opportunity to talk to a caring person who can help you work through whatever negative thoughts or feelings you have. If you or someone you know may have depression-related questions or concerns, the National Suicide Prevention Lifeline is a 24-hour helpline that specializes in handling all situations not just related to suicide, but also emotional distress. Phone Number: 1-(800)-273‑TALK (8255), Live Online Chat. To start a text conversation instead, send a text to 988.