The Alley's Loft Experience
Fuel Your Spark™ with our quality hand-crafted jewelry, gifts, and accessories.
Jewelry
Designed and crafted for adventurous spirits with nostalgic souls, each piece of Alley's Loft jewelry is created with the idea of becoming both an extension and expression of its owner's self. Every selection is intended to enliven, empower, soothe, support, and inspire the wearer, therefore offering you a unique and intimate experience.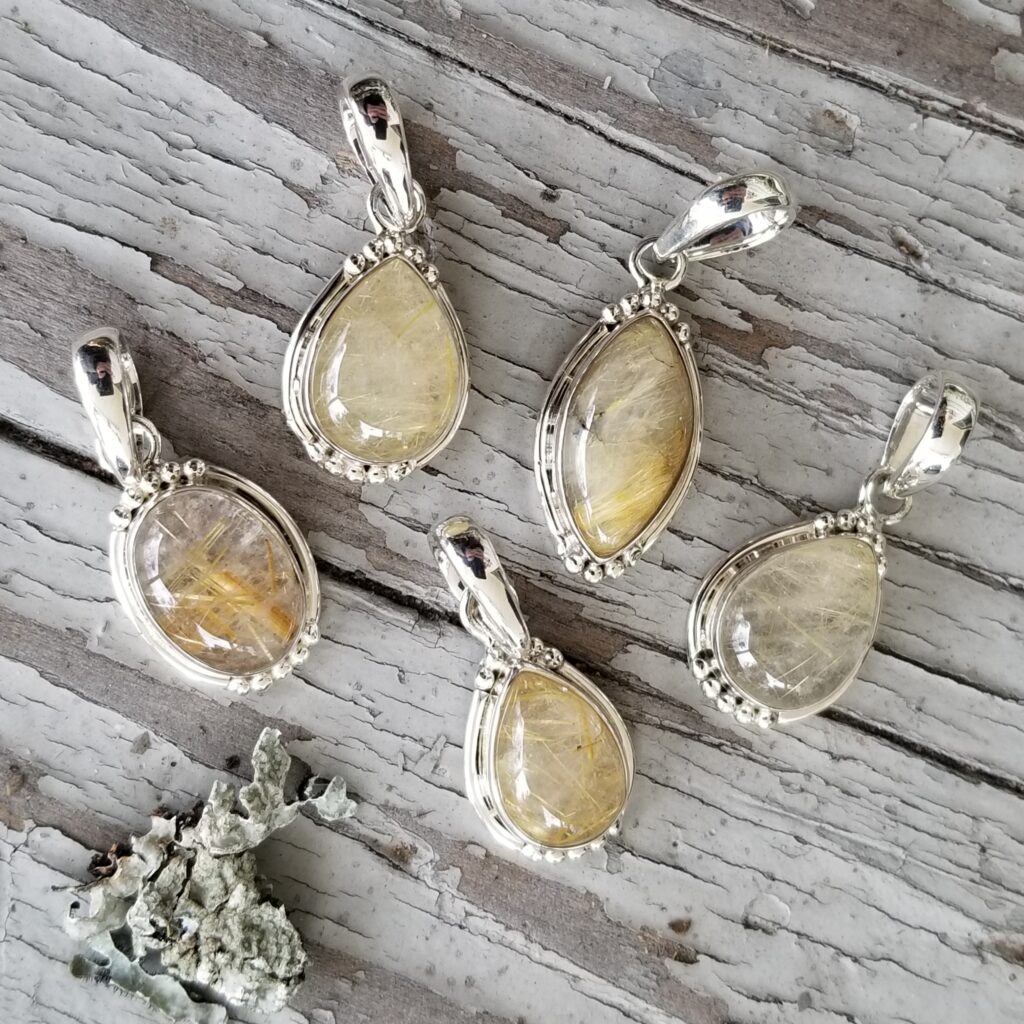 Alley's Loft Collections feature sterling silver, gemstones, antiqued, and bright finish copper, semi-precious stones, and more. Whether you enjoy metalsmith or wire wrapped, minimalist or statement, wearable, hangable, collectable, or display, our shop is filled with a medley of classic, artistic, and boho-chic selections.
Mystery Boxes
Who doesn't love a Mystery Box?! Imagine the excitement and anticipation of what might be inside. It's the perfect vibe for any occasion, or no occasion at all.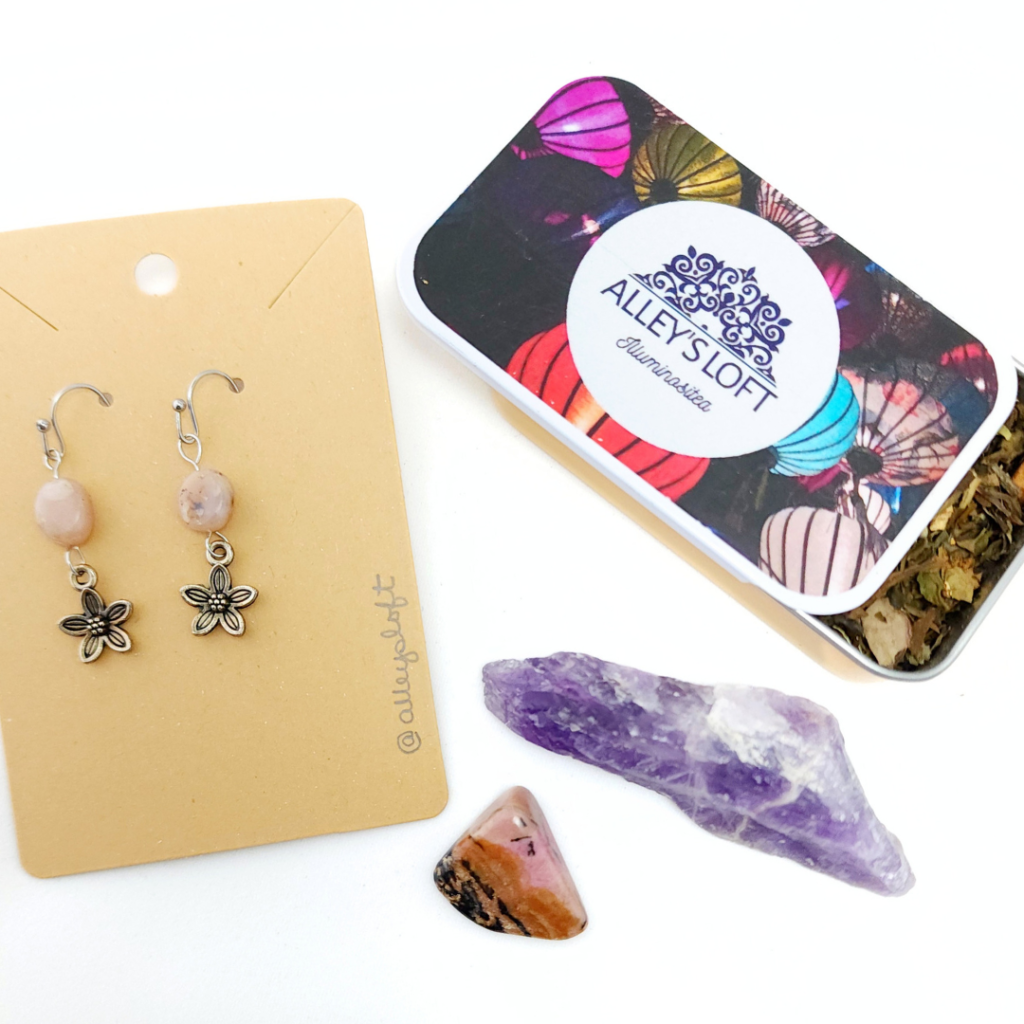 You receive limited edition or one-of-a-kind jewels in every box! That makes these hot little items, a deal you can't miss! Alley's Loft Mystery Boxes are both affordable and adorable. Treat yourself to a little love or stock up on gifts for friends and family. They're perfect for those last minute events throughout the year.
Crystals, Stones, & More
Are you just starting your collection? Perhaps you frequently find yourself in crystal jail? (It's okay, we understand.) That is why we lovingly and carefully curate our treasures. Each specimen, point, sphere, tumble, cluster, tower, shape, carving, and cabochon is selected based on feel, beauty, and how it resonates. Therefore, we believe our crystals have the yummiest of energies.
Would you like Alley to hand select a set of stones just for you? Because our customized crystal selection service, Intuitive Selections, is based on your needs, feelings, and goals, we offer a personalized discovery session to be sure we have the information we need to provide you with the best possible matches. Send us a note and we'll be happy to help!