Fuel Your Spark™ with quality hand-crafted jewelry, home decor, gifts and accessories from Alley's Loft. Pieces feature sterling silver, gemstones, antiqued copper, semi-precious stones, and more. Whether you are looking for smithed or wrapped, tiny to statement, wearable, hangable or display, the Loft is filled with many beautiful selections.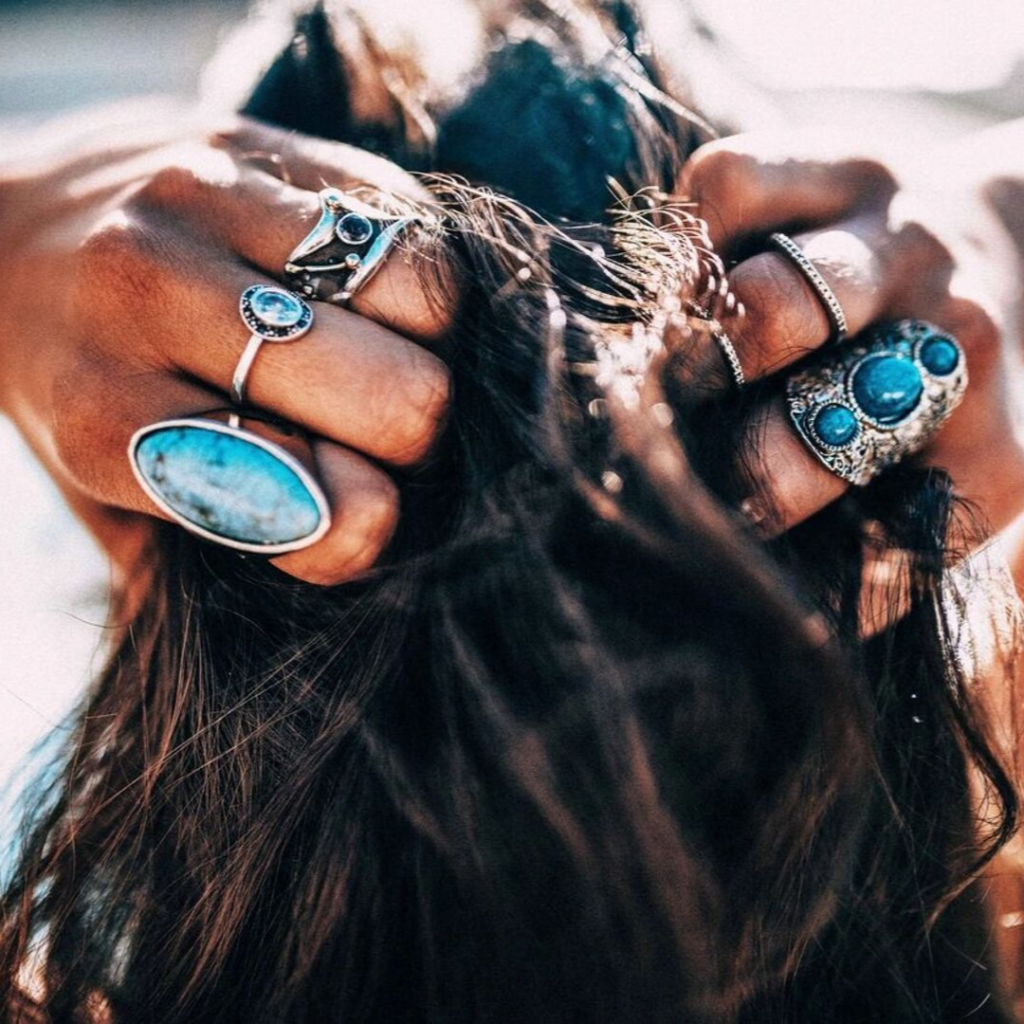 If you are just starting your collection or you frequently find yourself in crystal jail (we know, it's ok), there is something waiting just for you. Would you like Alley's Loft to hand select a set for you? When curating, specimens, points, spheres, tumbles, clusters, towers, shapes, and cabochons are all selected based on feel, beauty, and how they resonate.
Choose a tea that reflects your creative flair and personal taste. You can find exotic black, comforting grey, invigorating green, blissful white, rich reds, and soothing herbals in the Signature Collection. Let's demystify the ancient art of tea blending. Request a custom blended brew, specifically intention set, just for you. Learn More.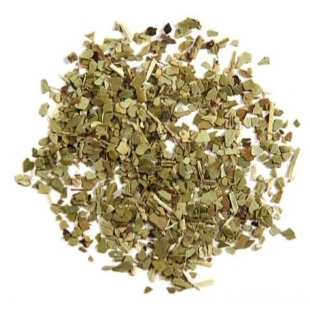 Find featured music, audio recordings, videos and more on the Music and More page. Download, stream, or order mp3s. Music and stories make life better, maybe you'll find a new favorite with Alley's Loft.