Featured stories, videos, music and more. Music and stories make life better. We hope you'll find a new favorite with Alley's Loft.
Videos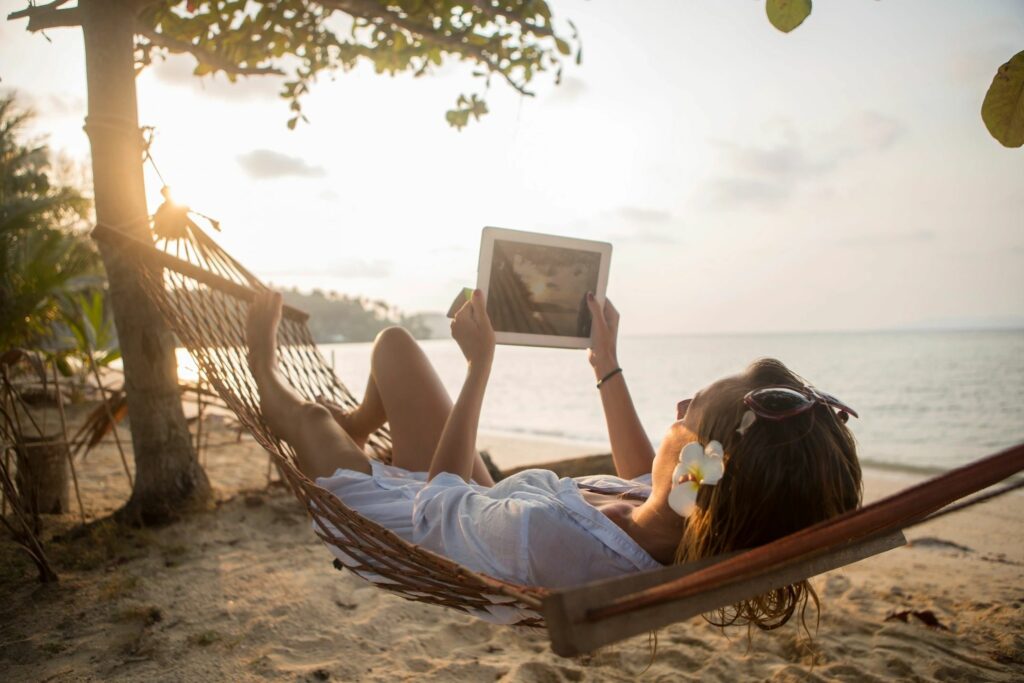 Alley's Loft is now on YouTube
I'm on a journey. This is my way of inviting you along. Your support and encouragement mean everything as I set out to navigate this new chapter of my story. Won't you please Subscribe to the Alley's Loft YouTube channel? Like and leave comments. I am excited to hear from you.
https://www.youtube.com/@alleysloft
Music and Audio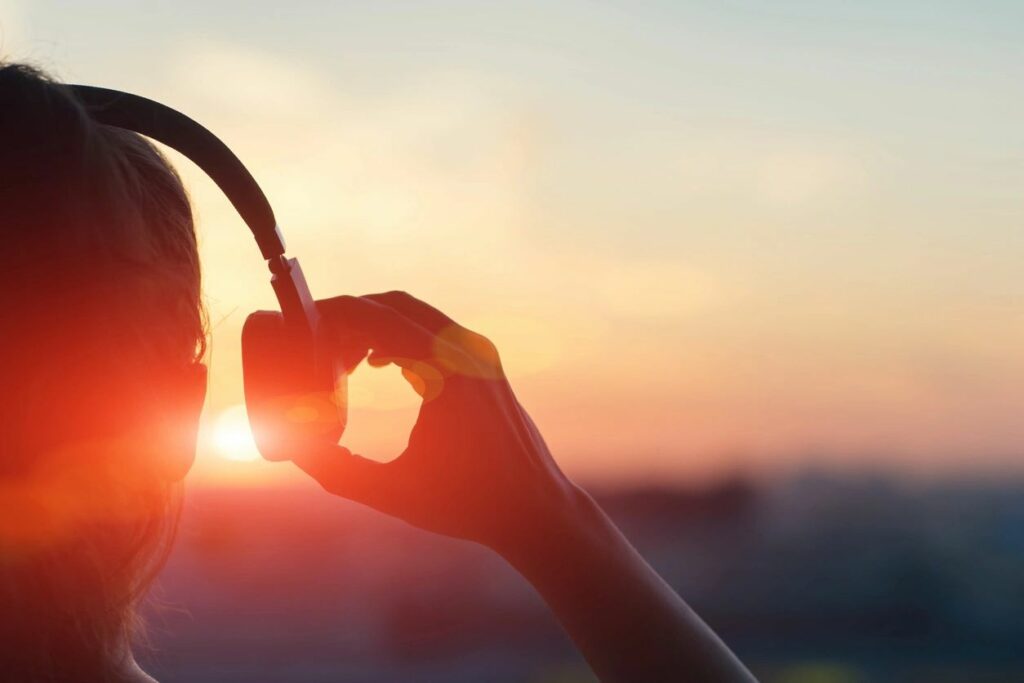 BUBBLEGUM AND WINE – mp3
Alley Sheay's Debut Single, Bubblegum and Wine, is a stripped down, "dreamy", piano ballad, released in 2020. Get it now on mp3 and listen when and how you like! Only $1 here…
https://shop.alleysloft.com/product/bubblegum-and-wine-mp3
You can also stream it anywhere you stream music! Search iTunes, Pandora, Amazon Music, Spotify, etc!
BUBBLEGUM AND WINE – YouTube